---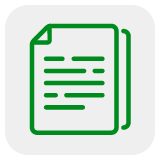 Learn how to build your own fully-managed precision medicine production
---
What is SeqsLab?#
SeqsLab is a cloud-native biomedical informatics platform that empowers biotech R&D and clinical laboratories to design, develop, and operate an industry standard, orchestrated, and multimodal workflow automation of biomedical data, analytics, and machine learning.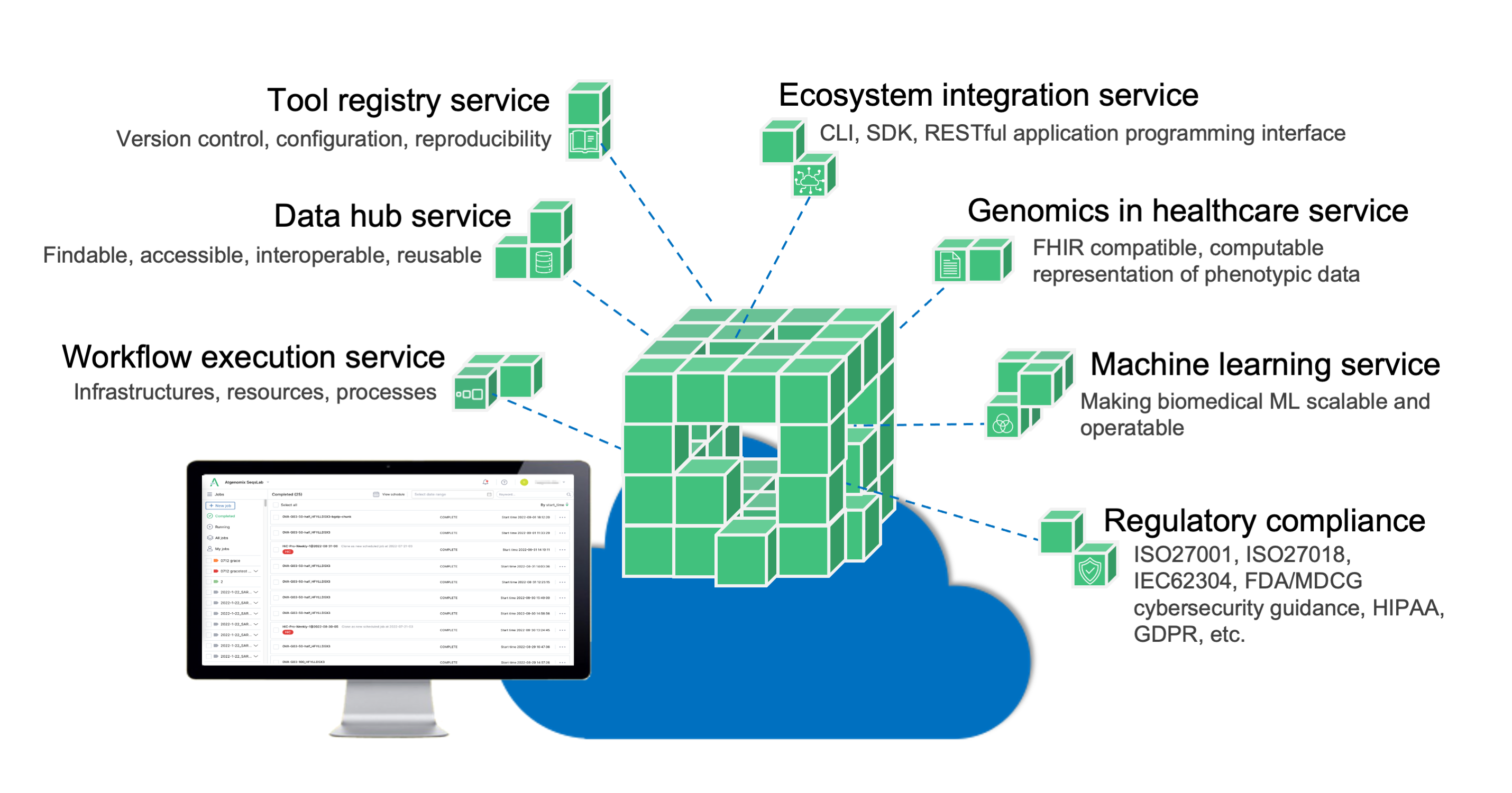 What can SeqsLab do for you?#
The SeqsLab platform delivers a fully-managed bioinformatics workflow production at scale. It implements GA4GH APIs that orchestrate industry standards, OpenWDL specifications, and cloud computing technologies, allowing clinical laboratories to manage dataset integration, workflow scalability, and regulatory compliance, and to ensure code, data, and execution integrity.
Explore the following topics to learn more about how SeqsLab can help you: